11 November 2016 by Crystal HR & Payroll Ltd
5 wrong assumptions small companies make about auto enrolment
When it comes to auto enrolment, there's a lot to take in and it's easy to make assumptions, perhaps because of misunderstandings or sometimes it's just easier to assume something than taking the time to find out the truth. That's why we've decided to myth-bust five of the most common incorrect assumptions small companies and businesses make about auto enrolment.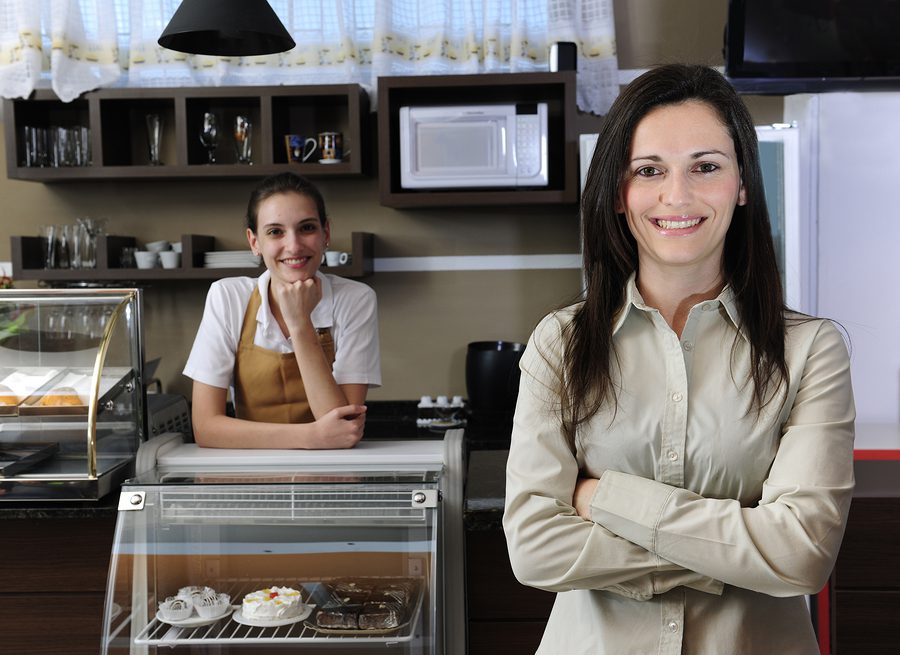 "Postponement means I don't have to do anything"
Not true.
As an employer, you can postpone auto enrolment for up to three months but, please bear in mind that you are only postponing assessing your workforce and therefore when enrolling some or all of your staff, your staging date remains the same.
There are a number of reasons why you may want to postpone. You might employ short-term or temporary staff who you know will be gone in three months or you may want to align auto enrolment with your existing payroll process. But, if you do use postponement, there are a few things you should consider.
As an employer, you can choose to postpone as many or as few workers as you like and the length of the postponement doesn't have to be the same. However, you will need to write to the staff you are postponing within six weeks of your staging date. These staff can also decide to opt in to the pension during the postponement period so you'll need to be prepared for this.
Postponement can be useful, but should be used carefully and for the right reasons. Whilst helpful in some ways, it can also come with additional work and could prove quite tricky to manage and communicate – so make sure your workplace pensions provider is capable of writing to your employees about this clearly – so you can go ahead and deal with everything else that comes with being a small business owner!
"All pension providers are open for auto enrolment business"
False!
Every pension provider has a different business model. Some will only accept large employers for auto enrolment. For them, it isn't profitable to tackle the extra chunk of payroll and data administration that comes with smaller clients.
That said, there are pension providers out there that will accept all businesses, regardless of size, for auto enrolment. Some providers even handle statutory communications between you and your staff.
Choosing a scheme is a crucial step and shouldn't be rushed. This decision will affect your business and your staff, for many years to come.
Therefore, when selecting your provider, make sure to do your homework. Will they accept your business? How will they support you? How much will it cost? These are just a few important things to consider when choosing a scheme. Don't make any assumptions!
"If I miss my staging date, I won't be able to find a pension provider"
False!
There are pension providers that will take you even if you have passed your staging date.
However, be under no illusion, missing your staging date is serious and could lead to some pretty substantial fines that could easily be more than any contributions due in the first year. In addition to fixed penalties of £400, employers can also face daily fines which could be as much as £500 per day.
"Contributions are on every pound of earnings"
False!
For the 2015 / 2016 tax year, auto enrolment contributions are based on earnings between £5,824 and £42,385 (including salary, bonus, commission, overtime, sick pay, maternity, paternity and adoption pay). That means the first £5,824 of earnings are not counted in the calculation nor are any earnings over £42,385.
However, employers can contribute on every pound of their worker's earnings if they would like to provide an additional worker benefit, but will need to ask their pension provider to set up their scheme on that basis.
DON'T LEAVE IT TOO LATE.  OUR TEAM ARE EXPERIENCED IN DEALING WITH AUTO ENROLMENT

FOR A FREE NO OBLIGATION CHAT OR QUOTE
"Minimum contributions are enough for a comfortable retirement"
False.
It's easy to assume that if you and your workers are putting minimum contributions into the company's workplace pension scheme, at the level mandated by the government, your staff will be able to retire comfortably, but you'd be mistaken. Unfortunately, for most people, auto enrolment minimum contributions won't be adequate..
Currently, employers must ensure that 2% of a workers qualifying earnings are contributed until April 2018, when minimum contribution rates will rise to 5%. By April 2019, a minimum of 8% of qualifying earnings per employee must be contributed into a pension scheme.
That said, these auto enrolment contribution rates only represent the bare minimum required by law. Employers are free to contribute more and research shows that generous pension contributions are one of the benefits employees genuinely value so there's a lot to be said for going the extra mile. Modelling from the Pensions Policy Institute suggests that savers should be putting aside somewhere between 11 and 14% to have a good chance of a comfortable retirement.
Article Courtesy of NOW Pensions
Get in touch
with us to see how you can benefit from our outsourced services