23 January 2017 by Crystal HR & Payroll Ltd
A beginner's guide to auto enrolment – Everything you need to know
Workplace pensions have been around for decades, but it's only recently that the government has put legislation in place that requires all employers to automatically enrol certain employees in a workplace pension. And they mean all employees and some that you may not even class as an employee.
Even if you employ only one person and they meet the criteria for auto enrolment, you'll need to provide a workplace pension for that person, and contribute to it.
In a nutshell, all employees who earn more than £10,000 (in the 2016/2017 tax year) and are between 22 and State Pension Age are eligible for auto enrolment. Other employees may be eligible to ask to join the workplace pension too.

It's happening now
Larger companies have already put their auto enrolment pension schemes in place and now it's time for smaller companies to take their turn. You'll be allocated a date when your auto enrolment duties apply. This is called your staging date.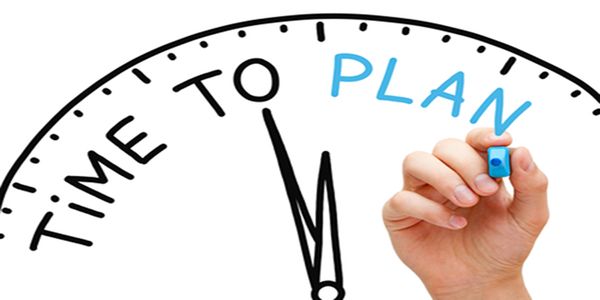 Get planning today
If you've received a letter from The Pensions Regulator, it's time to start looking into auto enrolment and that is where we can help guide you through the entire process, from choosing a pension provider, to calculating your costs, to communicating with your employees and ensuring you are compliant with The Pensions Regulator.
Setting up a workplace pension is more straightforward than you think, especially when you work with a quality company like Crystal Payroll Limited. We provide all the information you need to decide how to set up and manage your scheme. And it won't break the bank.

And we'll be more than happy to call you back and have a chat about auto enrolment and payroll and how we can help you get ready with the minimum of fuss.
Get in touch
with us to see how you can benefit from our outsourced services