26 March 2014 by Crystal HR & Payroll Ltd
If you pay tax through Pay As You Earn (PAYE) as an employee or are paid a taxable UK based private pension, you may have received an Annual Coding Notice (called a P2) between January and March this year for the 2014 to 15 tax year.
Your Annual Coding Notice tells you what your tax code will be during 2014 to 2015 and ensures that your employer or pension provider deducts the correct amount of tax and national insurance from your pay or pension. You may find that your tax code has changed, because starting from April 2014 HM Revenue & Customs (HMRC) can collect outstanding Class 2 National Insurance contributions by adjusting your tax code.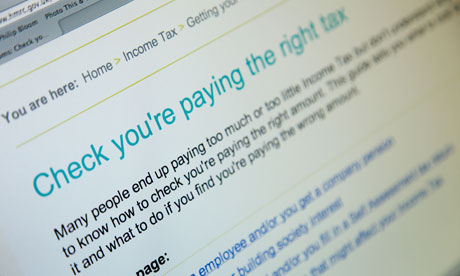 If a Class 2 National Insurance contributions debt has been included in your tax code, we will have written to you earlier in the year requesting payment. The payment request also stated if you did not pay in full we could collect the debt through your PAYE code from April 2014 or pass it to a private debt collection agency for recovery on our behalf.  We also asked you to contact us if you thought your payment request  was wrong.
If you do not want your Class 2 National Insurance contributions outstanding debt to be included in your tax code, then you will need to pay the amount due in full.
An individual can contact the HMRC National Insurance contribution helpline on telephone: 0300 200 3505 for information on how to make a payment. Once the payment has been made in full we will amend your tax code. Please note that we cannot take payments over the telephone.
If you're an agent, then please check your clients' payment requests and let us know if they need to be changed.
Find out more about what your tax code means to you.
Get in touch
with us to see how you can benefit from our outsourced services